BMO Funds

We offer a wide variety of ways to target the investment style, market sector or market capitalization parameters that drive your investment strategy.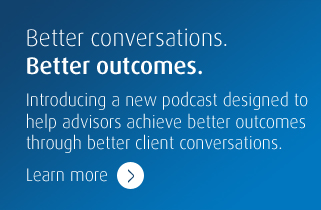 The evolution of diversification




Finding a new balance with alternatives.

Liquid alternatives remain widely misunderstood, yet they have become an increasingly popular diversification tool for investors. Our latest white paper challenges investors to think beyond the traditional 60% equity/40% bond portfolio to meet their investment goals.

BMO Alternative Strategies Fund

Delivering true portfolio diversification requires more than a single asset class, strategy or management style — it takes focus. See how our multi-strategy, multi-manager approach offers a fresh perspective on portfolio diversification.
Contact a BMO Funds consultant