Our Disciplined Equities team employs the complementary strengths of quantitative and fundamental analysis for a repeatable and explainable process. It's 100% active and a narrative any investor can get behind.
BMO Large-Cap Growth Fund
MLCIX

Overall Morningstar Rating™ among 1,216 Large Growth Funds as of 12/31/2017 (Class I)
BMO Large-Cap Value Fund
MLVIX

Overall Morningstar Rating™ among 1,090 Large Value Funds as of 12/31/2017 (Class I)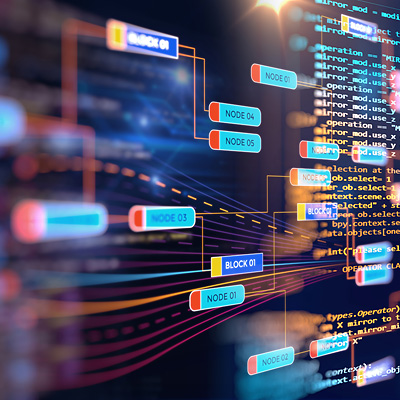 Quantitative to resist tendencies and emotion
Investor bias and emotion are often sources of punishment for otherwise savvy stock market investors. Our data-driven approach brings discipline to our portfolios and helps us identify behavior-induced mispricings in the market. It's a process we'll take to any market at any point in the cycle.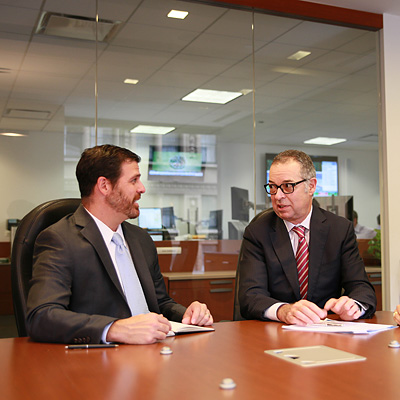 Fundamental to interpret risk and value relationships
Investment portfolios should be built to look forward. Applying an adaptive analytical overlay to our models helps us interpret risks and trends in a stock or sector before it is reflected in valuation.
A BMO Large-Cap Fund may be right for you if:
1. You understand the shortfalls of index investing.
Our active stock selection seeks to own fundamentally strong, attractively valued companies that have growing investor interest.
2. Managing risk is among your top objectives.
Thoughtful risk management serves as an integral complement to stock selection and requires a comprehensive and multi-faceted view of risk.
3. You are not guided by past performance.
Markets evolve. Our portfolios are designed to be adaptive and proactive in responding to changing conditions.
See for yourself.