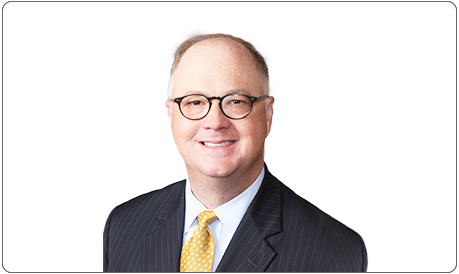 Peter Arts is Co-Head of the Taxable Fixed Income Team and leads a team of investment professionals responsible for the management of short-, intermediate- and long-duration fixed income strategies.
He joined the firm in 1994 as a portfolio manager specializing in securities lending portfolios, as well as money market/ultra-short mutual funds. Prior to this, Peter worked on the Bank of Montreal's foreign exchange and derivatives trading desk as an assistant trader.
Peter earned an MBA in Finance from DePaul University and a B.A. in Finance from Loras College.