From Journal of Investing
Is Gold Overpriced?
---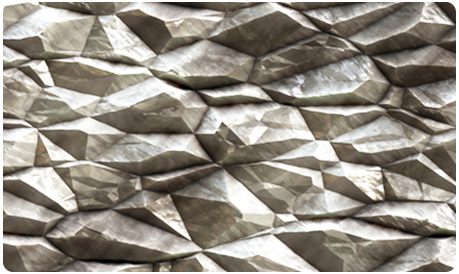 The price of gold has risen dramatically since 2001 and there have been intense debates regarding the current price of this asset and its long-term outlook.
Here we study a long history of the price of gold and construct a quantile regression model to identify distributional relationships between the price of gold and macroeconomic indicators, financial market performance and other relative factors.
We find that while the traditional mean methodology indicates that gold is overpriced, the distributional results from quantile regression imply that gold is not overpriced in the current economic and financial environment. We provide gold price forecasts based on two economic scenarios that cover both the long-run economic environment as well as the recent economic environment experienced in 2009 and 2010.
Latest Issue:
Is Gold Overpriced?
---