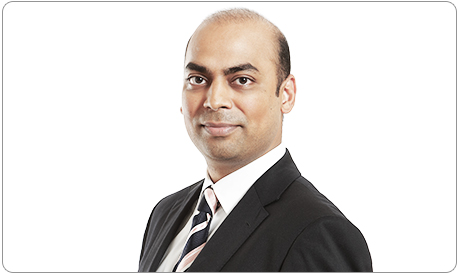 Kevin is the Head of Quantitative Strategies and ETFs, and the CIO Canada, He is also the Head of BMO Global Asset Management Canada. Kevin has over 12 years' experience in the investment industry.
Prior to joining BMO Asset Management Inc., Kevin was a Principal and Portfolio Manager at Barclays Global Investors where he managed $7 billion in index, target-dated, balanced and derivative overlay assets. Prior to joining Barclays, Kevin managed $6 billion of Canadian, U.S. and international equities for a large insurance company.
Kevin holds a BA in Economics with minors in Finance and Computer Science from the University of Waterloo.