Giving requires as much planning as saving and investing. When you decide it's time for you to make a difference through giving to a community, cause or institution you're passionate about, we can help you understand all of your options, and assist you in making informed decisions that are consistent with the kind of impact you want to make.
---
---
HOW WE HELP
---
We help you develop a giving strategy that ensures your donations have a meaningful impact.
In giving back to your community, you'll want to make as big a difference as possible. With proper planning, you can maximize the value of your donations while reducing your total tax liability at the same time. What's more, your Investment Advisor can help you take advantage of tax incentives created by the federal government when you donate appreciated securities to a registered charity.
Through the development of a philanthropic strategy, we`ll help you determine whether you should give now or through your estate, as well as providing strategies to increase the impact of your donations.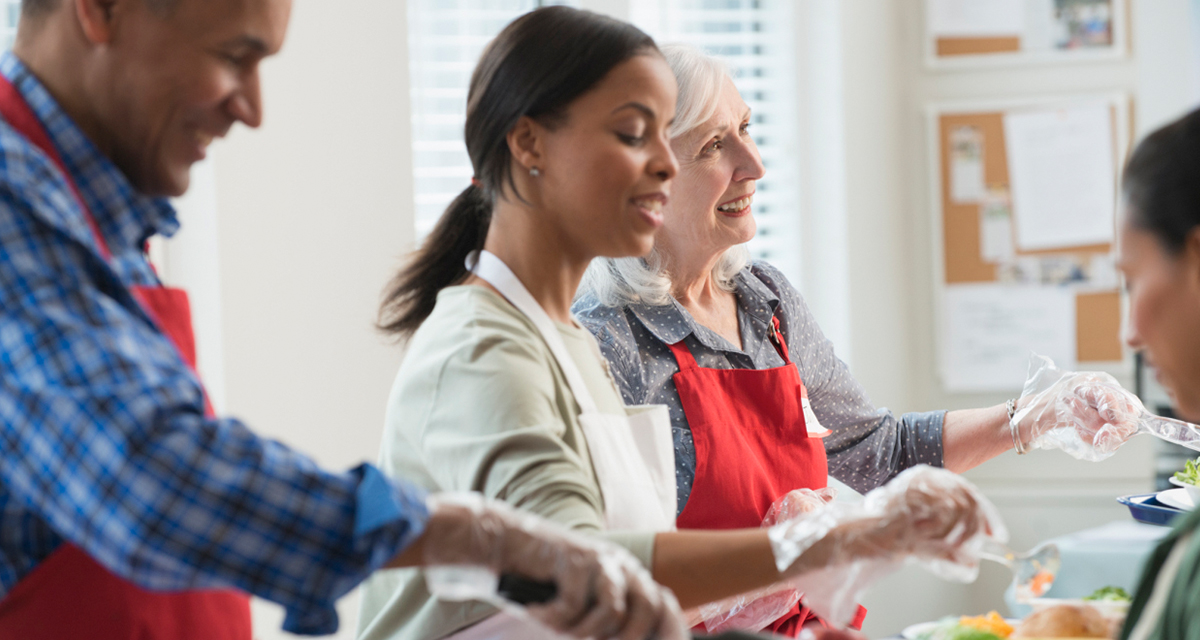 COMMENTARY
---
Your philanthropic activities can effect positive lasting change for your chosen causes and your family.
Few people think about borrowing to build their wealth. After all, taking on debt to achieve financial independence is an odd concept to many people who are not familiar with investment leverage strategies. There are three strategies to consider.
---
OTHER SERVICES
---
See how our services can help address your complete financial needs.
---
CONTACT US
---
If you're not already working with a BMO Nesbitt Burns Investment Advisor, start the conversation today.
We invite you to contact an Advisor in your area. We're here to help.