---
Wealth Insights
---
Keep up-to-date on the latest domestic and global market movements. Our experts provide in-depth research and analysis to help you understand the economic conditions, factors and trends that shape investment opportunities.
---
---
Wealth Exchange
---
BMO industry leaders offer their insights, viewpoints and tips on a variety of topics related to planning, building and managing your wealth.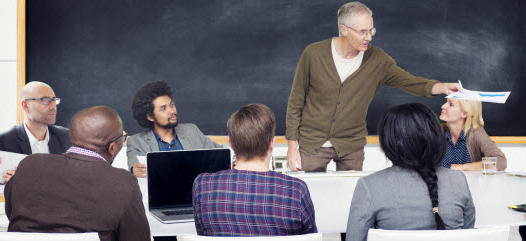 Concerns about a Canadian housing correction have ebbed with each passing month of record sales and prices. Read more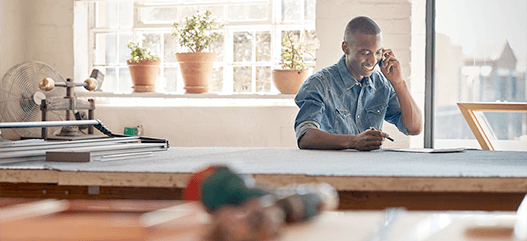 Are you saving enough for retirement? If you're part of the so-called "sandwich generation," chances are you're half a million dollars short. Read more
---
Wealth Reports
---
Our reports provide insights and strategies around wealth planning to help prepare you for a confident financial future.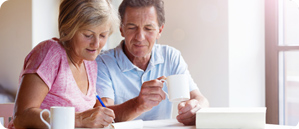 The Personal Balance Sheet - July 2016
As you navigate along the roadmap of your life, the amount of financial resources available to you to help you go where you want and do what you want will vary. Your success in some part will depend on how well you adapt financially to the obstacles you encounter along the way as you balance your decisions between saving, investing, borrowing, and spending.
Download the report (821 KB - PDF)
Download the infographic (392 KB - PDF)
---
CONTACT US
---
Connect with a wealth management services professional.