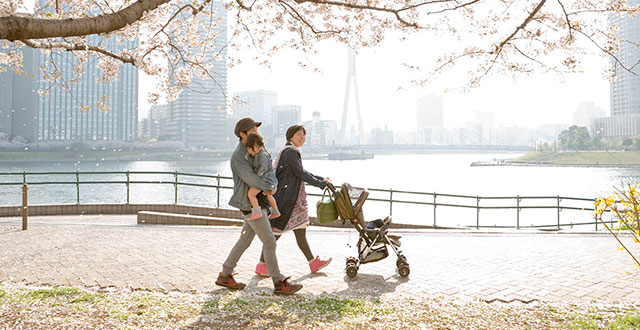 It's a big world but we've got you covered.
BMO Travel Insurance
Protect yourself when travelling. Our premium travel plans offer travel medical and trip protection insurance in one plan so you're better prepared for the unexpected.
Get started – get a quote online, call us or locate a branch near you.
Quick Information and Resources
Note: Travel Insurance is provided by Allianz Global Risks US Insurance Company - Canadian Branch (Allianz), and administered by Allianz Global Assistance.