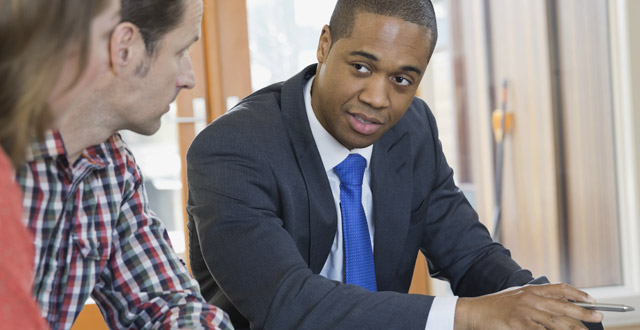 Buying Your Next Property
Financing Your New Home
Just like buying your first home, buying a second comes with lots of mortgage options. You can use proceeds from the sale of your current home to make a larger down payment and save on interest over the long term. Your existing BMO® mortgage has features to make it easier to get you into a new home and sell your current one:
Portable mortgage option lets you transfer your existing fixed mortgage rate, loan balance and maturity date to your new mortgage*
Assumable mortgage allows potential buyers to take over your mortgage and its existing rate*
Bridge financing makes funds available to cover the cost of two mortgages when your closing dates don't coincide
Buying a Vacation Property
Dreaming about buying a vacation property? We can help you determine what you can afford and provide a home financing solution that will help you realize your dreams for a perfect getaway. You may be in a position to use the equity in your current home to help you purchase a vacation home.
Buying an Income Property
Buying a property to rent out can be a great investment. It could appreciate in value over the years, and also give you a steady monthly income in the meantime. We offer home financing solutions that can help you start collecting income from your property sooner. You may even be able to use the equity in your current home to finance your purchase. For any non-owner-occupied residential rental property, you're required to have a down payment of at least 20%
Ready to explore options?
Connect with a BMO Mortgage Specialist
Or
Enter your address (Street, City or Postal Code)
*Subject to qualification.