---
Insights
---
Keep up-to-date on the latest domestic and global market movements. Our experts provide in-depth research and analysis to help you understand the economic conditions, factors and trends that shape investment opportunities.
---
---
Wealth Insights
---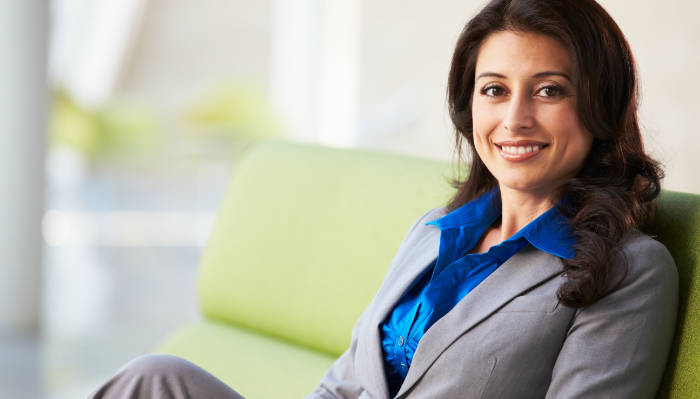 Volume 1, Issues 1 and 2
Focusing on Business Owners
Business owners invest so much into their businesses – emotionally, physically, and financially. With so much at stake, it is important that the business is set up to succeed. This two-part series focuses on key considerations that relate with the life cycle of the business and its owner. The magazines highlight several topics, strategies, and solutions for the owner to consider when balancing personal wealth management with the needs of their business ventures.
Key considerations for business owners
Issue 1 focuses primarily on topics for the business owner's consideration to help achieve their personal and business goals.
Download the magazine (1.8 MB - PDF)
Key considerations for your business
Issue 2 focuses mainly on topics that relate to the business itself to help the owner ensure that the business can adapt to change and continue building towards sustainable success.
Coming soon!
---
Wealth Exchange
---
BMO industry leaders offer their insights, viewpoints and tips on a variety of topics related to planning, building and managing your wealth.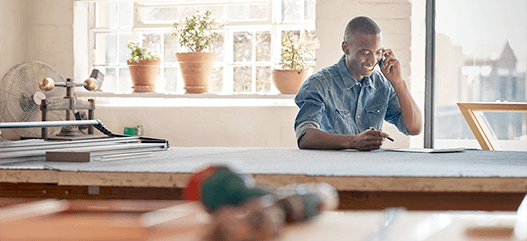 Whether you are building a portfolio on your own or with the assistance of a financial advisor, you must complete two basic but critical steps: Read more
---
Wealth Reports
---
Our reports provide insights and strategies around wealth planning to help prepare you for a confident financial future.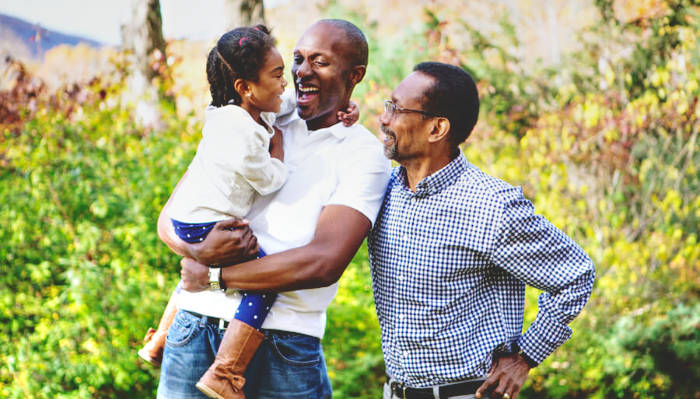 ---
CONTACT US
---
Connect with a wealth management services professional.