---
---
---
---
---
---
About BMO Global Asset Management
and SIA Wealth Management
About BMO Global Asset Management
and SIA Wealth Management
At BMO GAM, innovation meets investor need in many forms. With continued focus on long-term performance, our leading edge team anticipates your clients' future needs and innovates to meet them. We provide outcome-oriented solutions for Canadian investors with a comprehensive line-up of in-house investment solutions, and leverage our scale and reputation to partner with select third party sub-advisors that can add value to a portfolio.
SIA Wealth Management (SIA Wealth) is a leader in managing unconstrained tactical investment mandates. By using Relative Strength analysis to engage in effective risk management, SIA Wealth's unconstrained mandates give portfolio managers flexibility to manage funds effectively through many market conditions, including the ability to move out of the equity markets entirely in the event of a bear market. Portfolios based on SIA Wealth's relative strength analysis provide exposure across industry groups, asset classes, and individual investments.
The benefit of SIA Wealth's process is that it generates real-time insights into which asset classes or securities are outperforming and which areas are falling out of favor. Through the objective, comparative analysis of asset classes, sectors and investments, SIA Wealth focuses their holdings on the top performing ETFs and securities in the top ranked asset classes.
---
---
---
SIA Wealth Management Team
SIA Wealth Management Team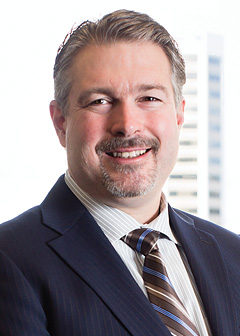 Jeremy Fehr
Jeremy Fehr
Jeremy Fehr
Founder and Chief Executive Officer
Jeremy Fehr has spent over 18 years working within the Investment Industry as an investment advisor and developing proprietary risk management and performance enhancing technologies. This background has been drawn upon extensively in the creation of SIA Charts, a preeminent and leading technical analysis service, and SIA Wealth Management.
---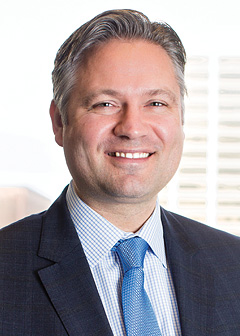 Ted Bader
Ted Bader
Ted Bader
Ted Bader has worked in the Canadian ETF industry since its early days. Ted has worked in sales, marketing, product development, business management, national accounts and institutional accounts focused on the Canadian ETF market.
---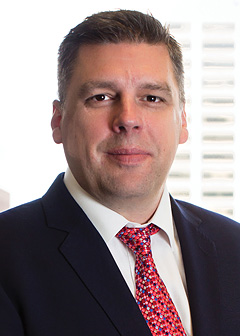 ---
---
---
Resources for you and your business
Resources for you and your business
ETF Dashboard and Insights
Receive an exclusive view of Canada's ETF and Mutual Fund landscape by signing up for the BMO ETF Dashboard and Insights monthly newsletter.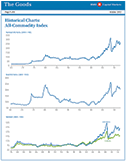 Better Conversations Podcast
Better client conversations result in better outcomes. That's why we've created the Better Conversations podcast series to enhance your conversations with:
Actionable ideas to help grow your business
Access to industry experts covering a wide spectrum of wealth management
Content to showcase your value to your clients
---
---
BMO Global Asset Management is a brand name that comprises BMO Asset Management Inc., BMO Investments Inc., BMO Asset Management U.S. and BMO's specialized investment management firms.
BMO ETFs are managed and administered by BMO Asset Management Inc., an investment fund manager and portfolio manager and separate legal entity from the Bank of Montreal. BMO Mutual Funds refers to certain mutual funds and/or series of mutual funds offered by BMO Investments Inc., a financial services firm and separate legal entity from Bank of Montreal. Commissions, management fees and expenses all may be associated with investments in exchange traded funds and mutual funds. Please read the prospectus before investing. The funds are not guaranteed, their values change frequently and past performance may not be repeated.
®BMO (M-bar roundel symbol) is a registered trade-mark of Bank of Montreal.