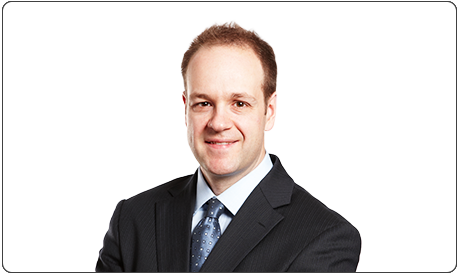 Tyler is the lead portfolio manager for BMO Asset Management Inc.'s Canadian small cap mandates.
He joined BMO Asset Management in 2007 as an analyst, covering multiple sectors with a focus on small capitalization equities and became a portfolio manager on the Canadian small cap team in 2009 assuming his position as lead portfolio manager in 2012.
He began his career in the industry in 2001 at a global financial institution, primarily in equity research. Tyler holds a Bachelor of Commerce degree from Queen's University and is a CFA charterholder.