Why BMO Global Asset Management?
At BMO Global Asset Management we are responsible about investing.
By considering long-term environmental, social, governance and ethical issues, we believe we are better placed to match your investment goals with what you value.
For over 30 years, our responsible investment approach has driven the creation of investment solutions and funds to meet your needs. We have developed a breadth and depth of understanding and expertise that can help you navigate the right path for your investment choices.
---
Experience, insight and integrity
Wondering where to start? Our recent webinar1 will take you through the options.
Feel confident in how we make our decisions by reviewing our Responsible Investment Strategies Summary Criteria
From climate change, to labour standards, to corporate governance and more – find out what our experts think in the Latest News.
Our approach
Discover how we use engagement and voting to encourage better management of sustainability and governance issues by companies. Read our Responsible Investment Annual Report and see our voting records here.
Our ESG impact report provides in depth analysis of companies in our Responsible Global Equity strategies.
Our policy explains how we implement responsible investing practices. Read more here.
Overview of reo®: Responsible Engagement Overlay service available to institutional investors.
As a global corporate citizen, BMO Financial Group is committed to living these values. Our recent win of the 2017 Thomson Reuters/S-Network ESG Best Practices award for our organization's superior ESG ranking and corporate best practices is a testament to these values. You can review BMO's ESG report and Public Accountability Statement and more on our Corporate Responsibility site.
---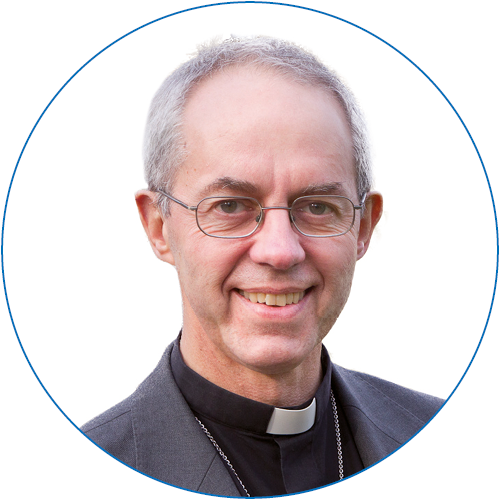 "The way people's pensions and savings are managed should not be isolated from their personal values"
The Most Reverend Justin Welby, Archbishop of Canterbury, President of the Responsible Investment Advisory Council
---
Awards & Recognition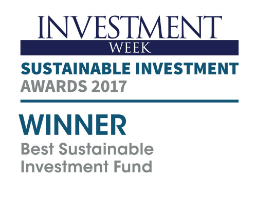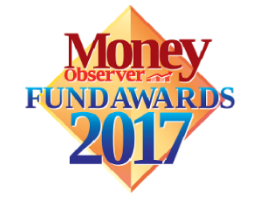 BMO Named One of the World's Most Ethical Companies- Ethisphere Institute 2018
Signatory of UN supported Principles for Responsible Investment (PRI) since 2014
PRI's mission: We believe that an economically efficient, sustainable global financial system is a necessity for long-term value creation. Such a system will reward long-term, responsible investment and benefit the environment and society as a whole.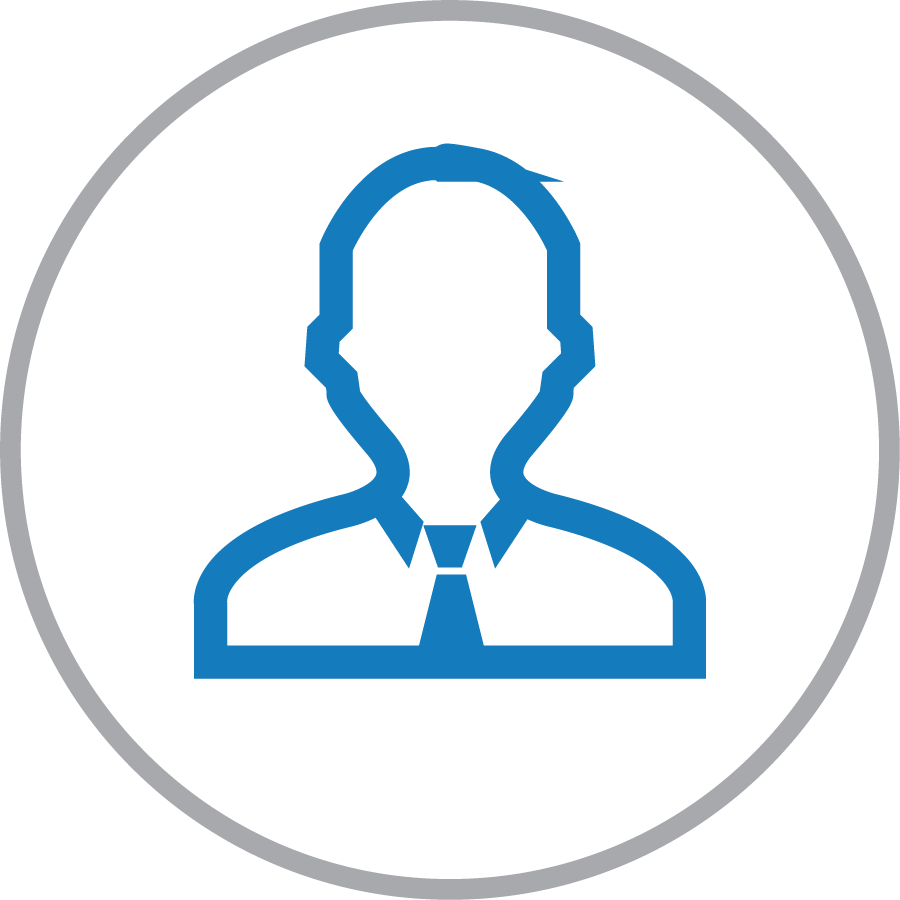 17 professionals
in our Responsible
Investment team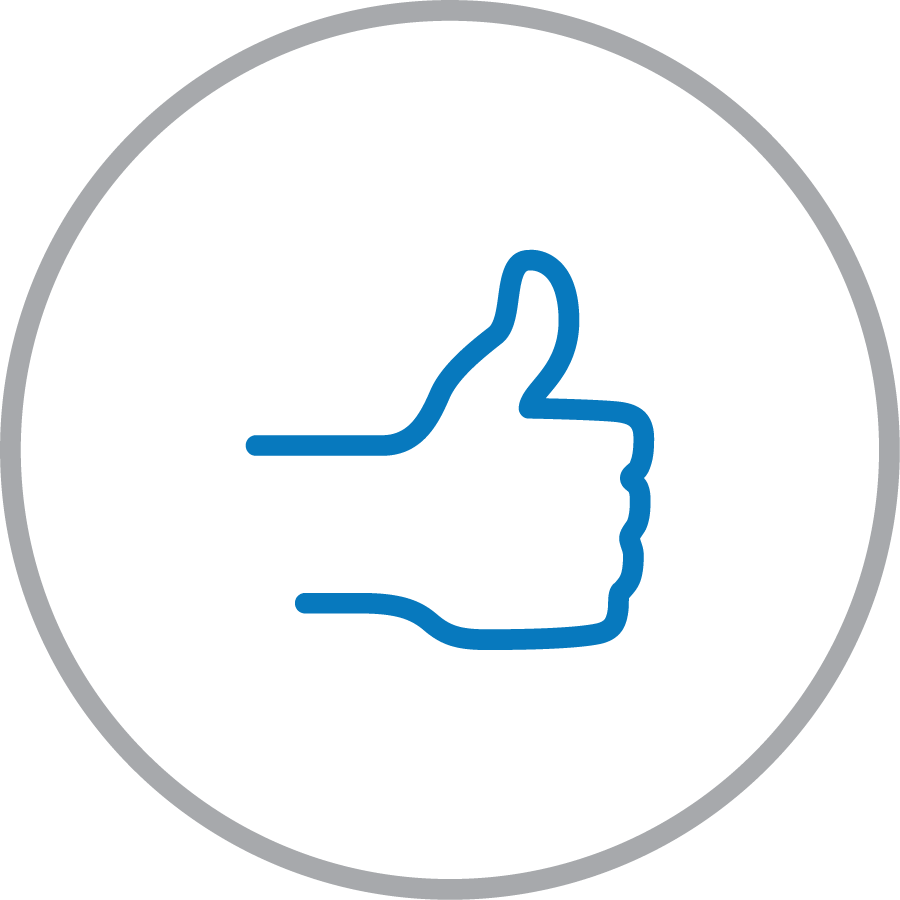 A+ Rated
by UN Principle for
Responsible Investment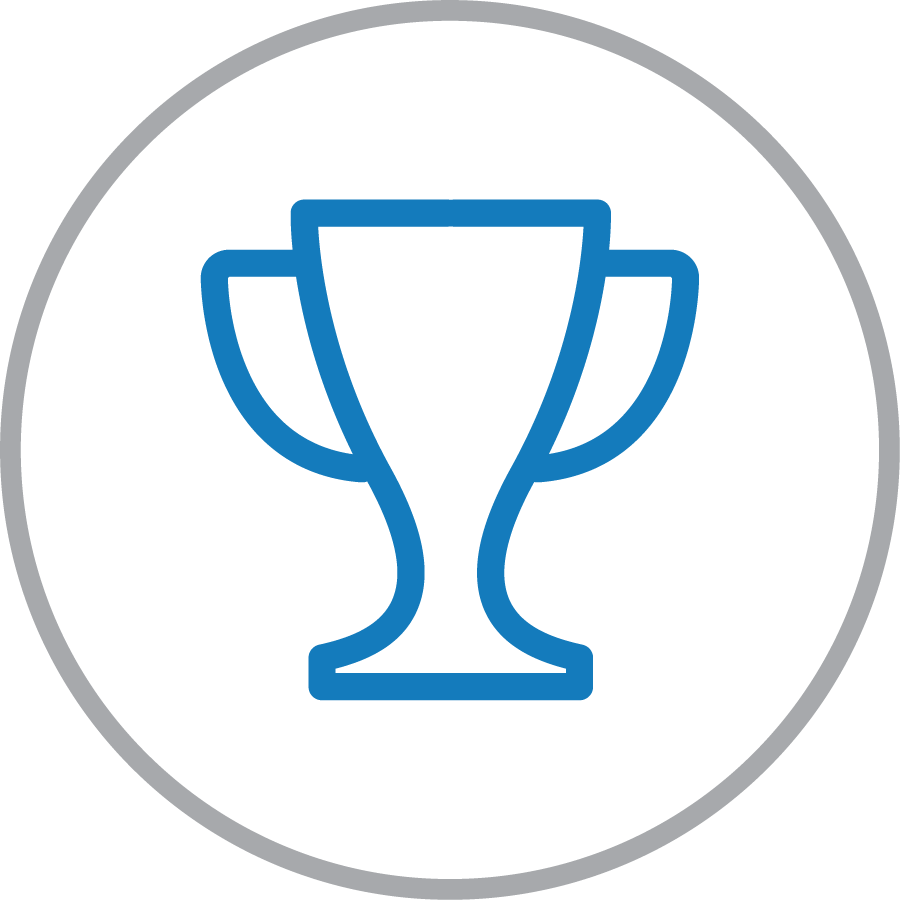 1984
Launched Europe's first social and
environmentally screened fund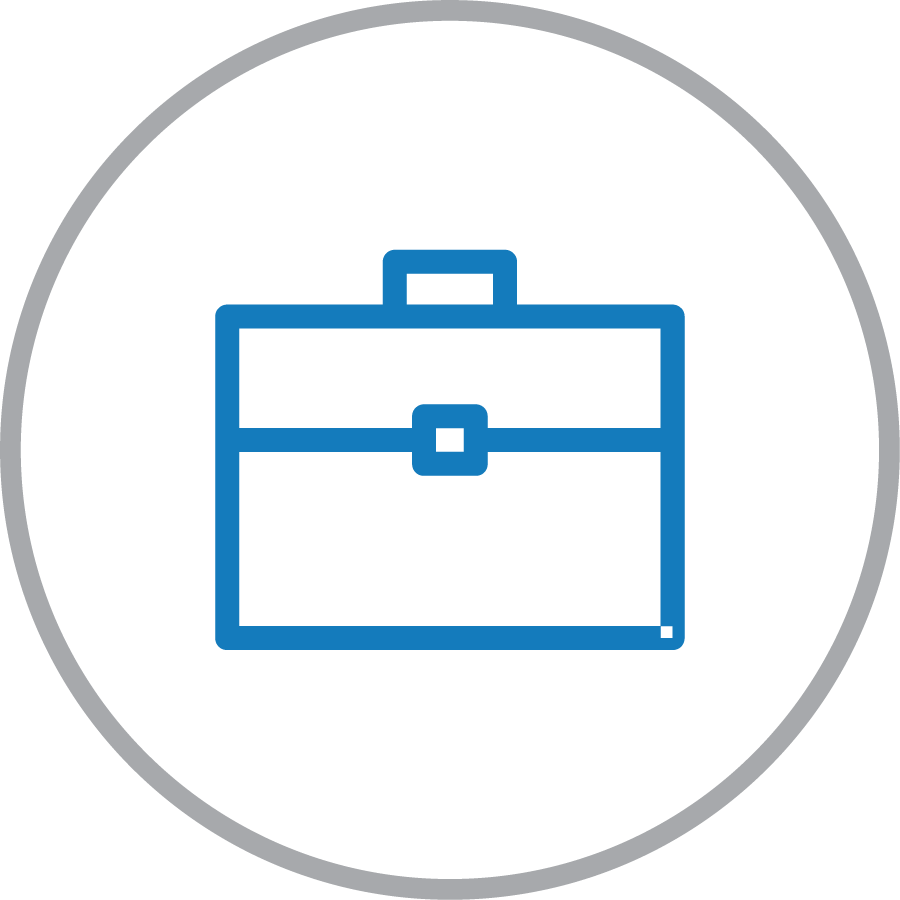 675+
Companies engaged
with in 2017
Responsible Funds
BMO Asset Management Responsible Global Equity ESG fund is designed to provide capital growth and risk management through companies making a positive contribution to society and the environment.
For more information on our other solutions, visit Our Solutions & Services.
For professional / regulated qualified investors only. Past performance should not be seen as an indication of future performance. The value of investments and income derived from them can go down as well as up as a result of market or currency movements and investors may not get back the original amount invested.
1Webinar data/performance related information is reflective of non-Canadian domiciled funds.