Included in this section is additional information about our investment strategies and solutions. From the table below you can access educational resources such as industry reports, research whitepapers, published articles and other resources featuring our investment professionals, as available.
---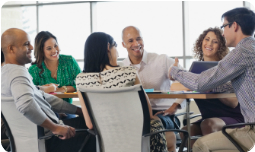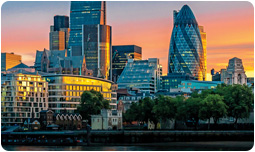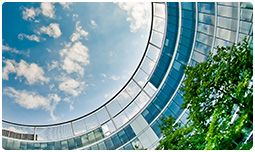 IQ Newsletter
Industry trends, sophisticated investment strategies and thought leadership geared to Institutional stakeholders.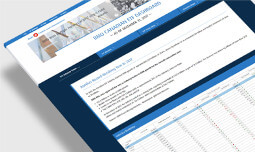 BMO ETF Dashboard
The monthly BMO ETF Dashboard provides an overview of the Canadian ETF industry including flows, ranking and trade ideas for our clients.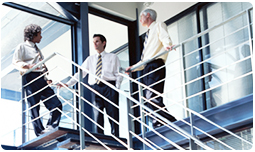 BMO GAM ETF Outlook
This outlook report examines how the ETF industry has evolved and identifies key trends that are expected to shape the industry.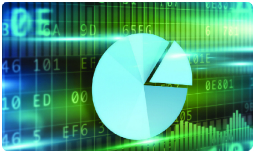 ---
Speak with our investment team