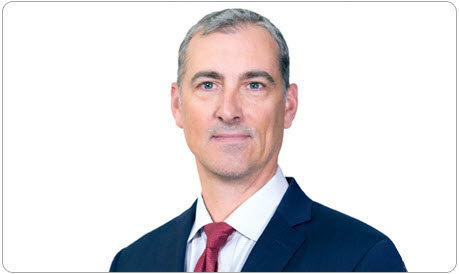 Phil is responsible for BMO Global Asset Management's (GAM) U.S. business. In this role he is a member of the GAM Global Management Team, represents the GAM U.S. business on our U.S. Management Committee, and leads the U.S. Sales and Service teams. Prior to assuming this role, Phil served as head of relationship management and was responsible for overseeing client service, sales and marketing, including investment management and trust and custody services. He joined the company in 2010.
Prior to joining the company, Phil was head of the Chicago office of Russell Investments and was responsible for its U.S. institutional defined contribution business. Prior to this, he worked with Hewitt Associates, where he led an investment consulting team within Hewitt Financial Services, providing services to defined contribution clients representing over $200 billion.
Phil holds an M.B.A. in finance and marketing from Northwestern University and a B.S. from Indiana University. In addition, he is a CFA® Charterholder, a certified public accountant and a member of the Investment Analyst Society of Chicago.