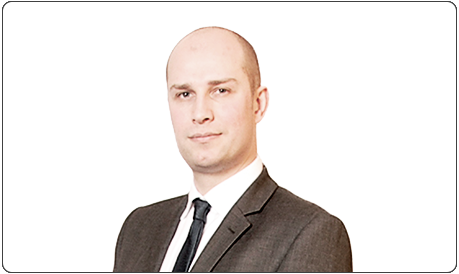 Mark Nichols is a Director and Fund Manager in the European Equities team and manager of the F&C European Growth & Income Fund. Mark joined F&C in June 2011. Prior to this Mark was a Principal and Senior Analyst at Oechsle International Advisors Ltd.
From 2003-2005 Mark was a member of the II ranked Industrial Manufacturing research team at Lehman Brothers. Mark began his career in 2001 on the European retail team at INVESCO.
Mark has a MA in Philosophy, Politics and Economics from the University of Oxford and a MA in Contemporary History and Politics from the University of London. He holds the UKSIP Investment Management Certificate.