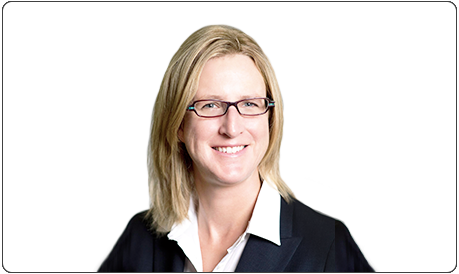 Lori is a Portfolio Manager for the firm's High Yield portfolios. Lori also has credit coverage accountability for Capital Goods, Consumer Products and Super Retail sectors. She has eighteen years of experience in the financial industry. She is an Officer of the Firm as well as a member of the Investment Policy Committee.
Prior to joining the firm in 2001, Lori spent five years with BMO Financial Group's Risk Management Group where she led the design and implementation of a risk framework to address credit risk for trading, underwriting and investment portfolios.
Lori's prior experience also includes working as an economist with the federal Department of Finance. Lori has a Masters in Economics from Queen's University, a Bachelor of Arts in Economics from the University of Western Ontario and is a CFA Charterholder.