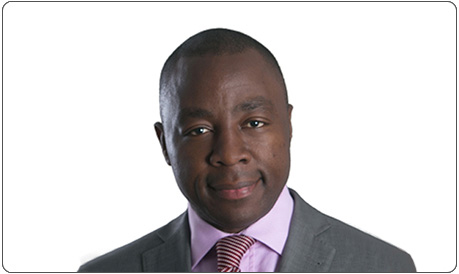 Charles has more than fifteen years of experience in the investment industry and serves as portfolio manager for derivative and equity-based portfolios.
Prior to joining BMO, Charles served as Portfolio manager-Trader at the Canadian Pension Plan Investment Board where he managed equity derivatives value-added strategies and helped build the equity derivatives book. More recently, he played a key role as a derivatives strategist-sales with CIBC capital markets covering institutional clients such as pension plans, asset managers and real money accounts for the Quebec market.
Prior to these experiences, Charles worked in various capacities with RBC-Corporate Treasury as a senior quant managing the bank's balance sheet and on the cross-assets derivatives desk with Fortis bank France. Charles holds a master degree in Econometrics from the University Paris X, France.