Alpha from diversified sources

Employing a relative value framework, we believe value can be captured at the cross section of top-down and bottom-up disciplines, across sector, security and yield curve positioning.

Nimble with a singular focus

Our team's culture and size affords us access, flexibility and real-time execution.

Transparent portfolio construction

We focus on cash securities and avoid leverage, shorting and credit derivatives with an aim to generate alpha from security selection. The result is a high level of portfolio conviction and transparency to investors.
---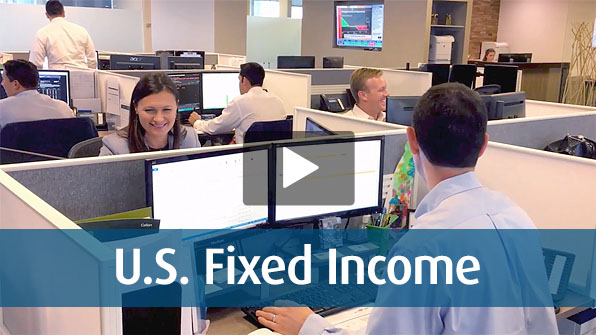 An integrated team-based approach
Open dialogue across portfolio management, research and trading facilitates real-time relative value driven investment decisions.
Investment solutions

Institutional strategies

Core Fixed Income
Core Plus
Intermediate
Intermediate Credit
Credit
Multi-Sector
High Yield
Long Duration Credit
Customized Solutions
Request more information

To learn more about BMO's U.S. fixed income capabilities, contact us:

Institutional investors

Toll free: 1-800-553-0332

Financial advisors, RIAs and broker-dealers

Toll free: 1-844-266-3863