Disciplined investment process

Our consistent, rigorous investment process strives to achieve low absolute volatility and low downside capture.

Focus on capital preservation

Our philosophy is centered on capital preservation by focusing on low downside capture and an absolute approach

Value and quality

We seek to invest in companies with superior business models, sustainable earnings and low leverage at attractive valuations.
---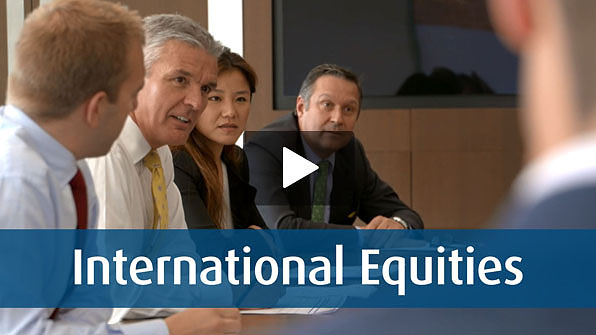 Quality and value: Pyrford's investment philosophy
For Pyrford International, the best path to sustainable returns with low absolute volatility comes from investing in a strict combination of value and quality. Not one or the other, it has to be both.
Investment solutions

Institutional strategies

BMO Pyrford International Equity Strategy
BMO Pyrford Global Equity Strategy

Mutual funds
Request more information

To learn more about Pyrford International, contact us:

Institutional investors

Toll free: 1-800-553-0332

Financial advisors, RIAs and broker-dealers

Toll free: 1-844-266-3863