Stability and predictability

We seek to invest in stable, predictable business models, which exhibit quality characteristics such as strong cash flow generation, robust balance sheets, proven management teams and alignment with majority shareholders.

Long-term focus

We invest with a long-term, strategic perspective and do not engage in opportunistic behaviors.

Unconstrained, bottom-up approach

Our bottom-up approach to portfolio construction yields benchmark agnostic portfolios with high active share.
---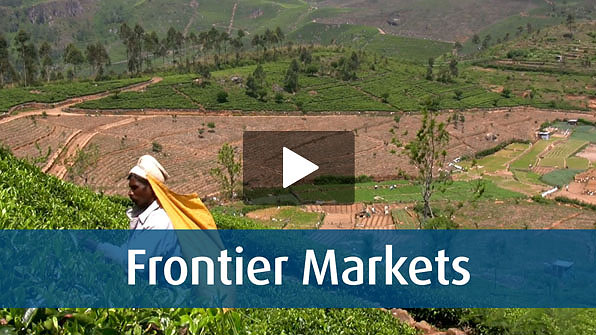 Frontier markets: exploring opportunities and risks
Frontier markets present a unique opportunity for investors, but not without risks. Thomas Vester, Chief Investment Officer and Portfolio Manager at LGM Investments, explains what to look for and how to invest in the next generation of emerging markets.
Request more information

To learn more about our emerging markets capabilities, contact us:

Institutional investors

Toll free: 1-800-553-0332

Financial advisors, RIAs and broker-dealers

Toll free: 1-844-266-3863