AIR MILES plan
FREE1 banking
Earn 1 AIR MILES®† reward mile for every
$30 you spend using your debit card
Unlimited transactions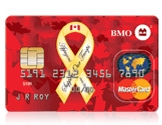 Each time you use your BMO Support Our Troops MasterCard, you help your community by supporting various morale and welfare programs. Choose a reward program:

$16.50/month (save $8.50/month)
First 2 months Free1 - save up to $33.00!
Unlimited transactions
Bonus travel features2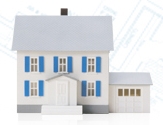 BMO offers you and your family members competitive mortgage rates. Plus, if you're moving under the Integrated Relocation Program (IRP), we have flexible mortgage options to help you through the transition. Whether you're buying your first or your next home, talk to your branch (or lender) about our many home financing solutions.

First 2 months FREE1 — save up to $10.90!
Unlimited transactions
Earn 1 AIR MILES®† reward mile for every $30 you spend using your debit card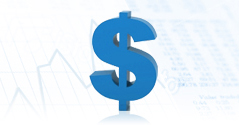 BMO also offers additional products for your needs, including but not limited to:
Personal Line of Credit
Home Equity Line of Credit
Personal Loan
Line of Credit and Loan Insurance
Tax-Free Savings Account (TFSA)